A private Catholic education is one of the best investments you can ever make in your child. Every child is precious to us, and it shows. We combine the collective gifts of time, talent, and treasure provided by our staff, families, and community with your tuition monies to provide God's children with an unparalleled education. Please contact us for more details.
FACTS Tuition Payment Plan
It is our desire that all families who wish to educate their children in a Catholic setting have access to our school, regardless of financial means. We invite you to apply for financial aid or payment plans, as needed, through our FACTS tuition payment plan portal. Please visit the FACTS sign-up page and follow the directions provided there.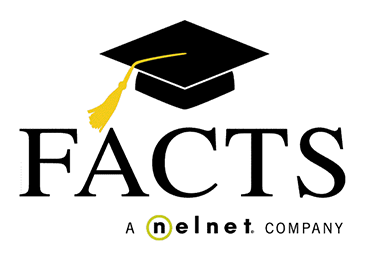 Tuition Commitments
You know firsthand that our Catholic schools are a gift to our Church and to our world, but where we stand today, the question of tuition is a real challenge for some families. With work hours either reduced, jobs eliminated or people furloughed, families are making difficult financial decisions. As you hit the reset on your household budget priorities, please remember that our Catholic schools are dependent upon tuition. In addition to maintaining general operations, tuition supports teacher/staff salaries and quality academic programming, including integrated faith formation. I ask that you continue to support your Catholic school with your tuition commitment. Your Catholic schools are here to support you and your children. Please work with your pastor and principal if the challenges of today become too much. It is our hope that the impending federal economic stimulus package will assist each of us in this commitment. As Church and as a global family, we are in this together.
Please read Director of the Office for Schools Diocese of San Diego John Galvan's complete letter to parents regarding tuition commitments.